02.24.2010 | Portraits | 29 comments
A While back I did a post about one of my Best Friends Mom who was diagnosed with cancer. Kristi passed away last night. I just want Hillary to know I love her and her Mom was an AMAZING and INCREDIBLE person. She touched many people's lives and blessed us all with her creativity, kindness, service for others and love for Heavenly Father. She raised one of the sweetest and most genuine people in the world and Im so blessed and grateful to have such a friend.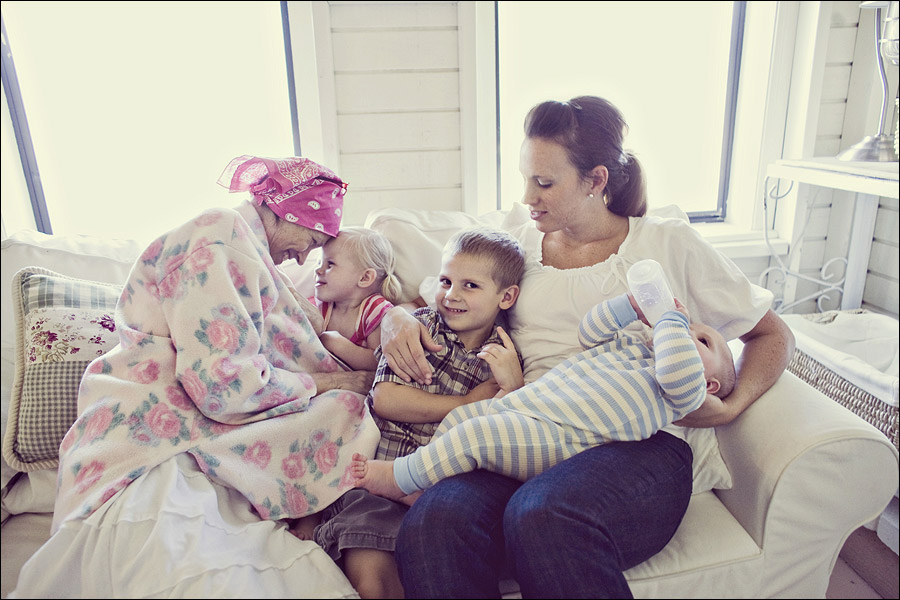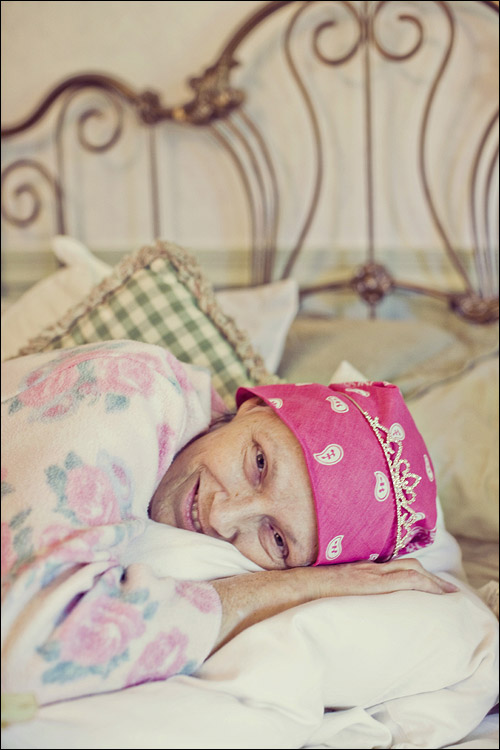 If you know Kristi and want to attend the services Here is the information below.
Her funeral will be held on Monday, March 1 at 10am at the stake center.
4640 E. Holmes
Mesa, Arizona 85206
The viewing will be at the Bunker University Chapel, Sunday evening from 6-8pm
3529 East University Drive
Mesa, Az