Carly + Patrice's Wedding Weekend
02.08.2012 | Weddings | 11 comments
Carly & Patrice got married awhile back in NYC. I've had a huge love for this wedding since shooting it and super stoked to share it today. I've shared a couple photos on our Sloan Photographers Facebook Page and some here on the blog and blog. I also want to give a massive megaphone shout out to Josh Snyder for coming along with me. He posted some photos, too here.
One thing that amazed me about this wedding was the calmness and persistence of the couple who got married during Hurricane Irene which caused a mess on the east coast, even though it didn't wreck NYC as much as predicted. We met up with them on Friday for their rehearsal dinner which was amazingly decorated and happened in their backyard of their complex. We shot a little engagement session beforehand.

Then the next day we woke up to some serious rain and didn't know what we were going to be expecting on the wedding day. The venue they were going to have, the Highline Park, had to close. They also scheduled a restaurant to hold their reception was one of the only things still open, but were closing at 2pm ahead of the impending storms. They also had a boat ride in the harbor canceled. So we all didn't know what to expect. But the restaurant decided, last minute, to allow them to hold their ceremony and dinner at the venue as long as they finished before 2pm. So we had to get hair and makeup done quickly and cruise to the venue and get everything done. Since the subways and tunnels were closed all day, they had about a third of the expected guests able to show up. The ceremony was beautiful and they had amazing words spoken. It was awesome to see them never complain and having smiley faces all day.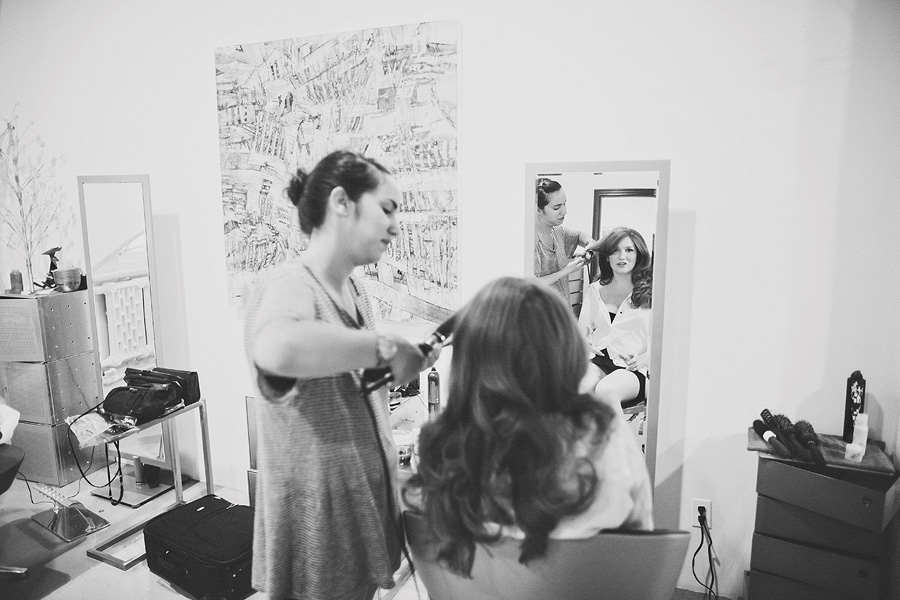 After the awesome craziness that was the actual wedding day, I stayed an extra couple days in NYC, which turned out awesome because on the following Monday NYC got back to normal and we all decided to go out and shoot again. We started on the roof of their apartment building in the West Village, which is my ultimate favorite spot now in NYC. We also shot later in the exact spot that they had previously planned to have their wedding, The Highline Park.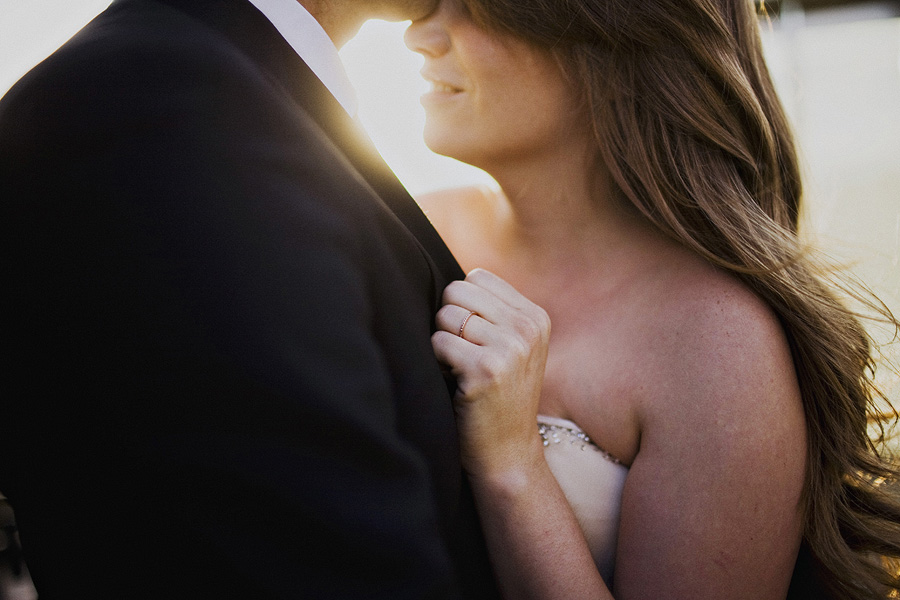 02.08.12 | Weddings