01.08.2013 | Weddings | 16 comments
2012 was such an incredible year. We met a handful of new and wonderful couples and got to witness so much love. We still have quite a few weddings to blog from 2012 including the lovely Kim and Drew.
These two got married at Oak Canyon Nature Center in Anaheim. We are slightly obsessed with nature, so when we get to shoot almost the entire day outside we get a little giddy! It was so lovely!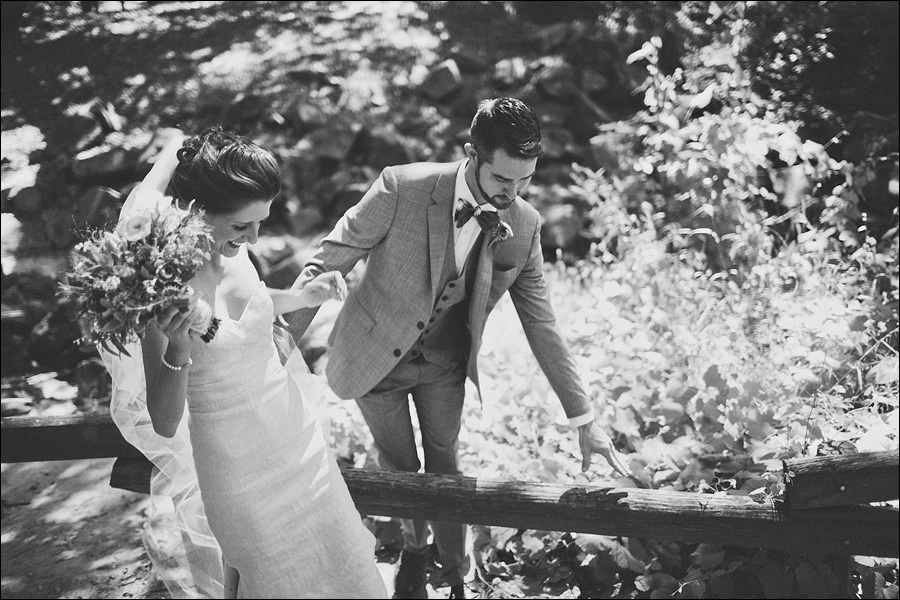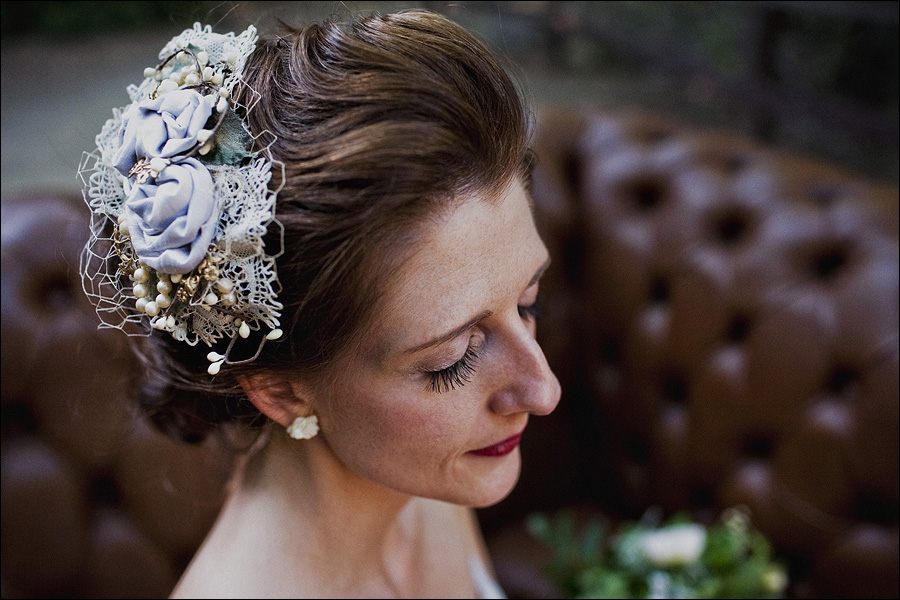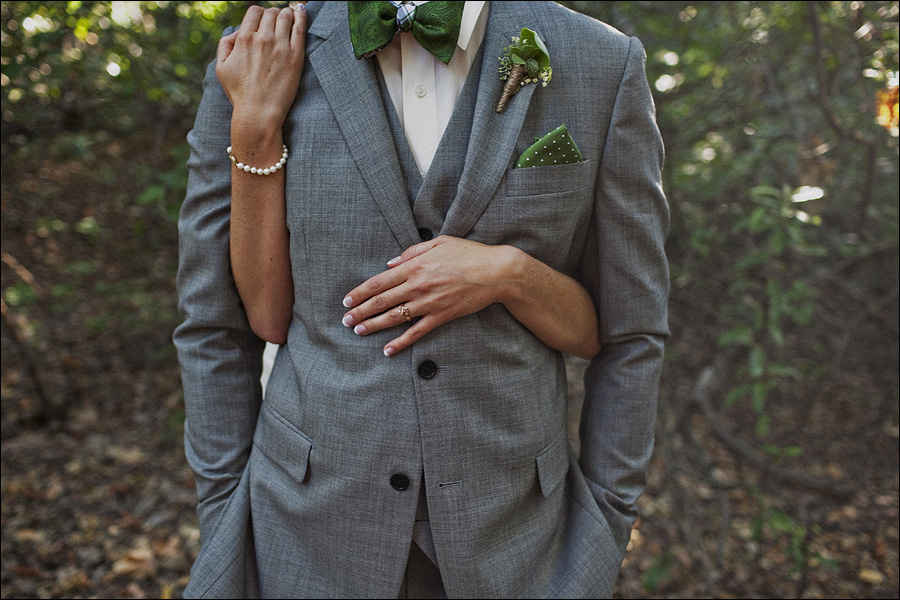 01.08.13 | Weddings