03.05.2013 | Weddings | 4 comments
Chastie and Wes got married on the incredibly magical place called Oahu. I have been dreaming about this Island since the day we left. We had one of the best weeks of our lives trekking through the jungles, swimming under the crisp blue waterfalls, and jumping off the beautiful cliffs into the warm ocean waters. It was a week full of wonder, adventure, magic moments, insane beauty from God's great earth and so much love. The wedding day was beyond wonderful. It was warm with soft rains throughout. Chastie and Wes have such a sweet love and friendship and we are forever grateful we got to capture it.
Also, be sure to check out their lovely feature on Green Wedding Shoes! Thank you Jen for sharing Chastie and Wes's amazing day!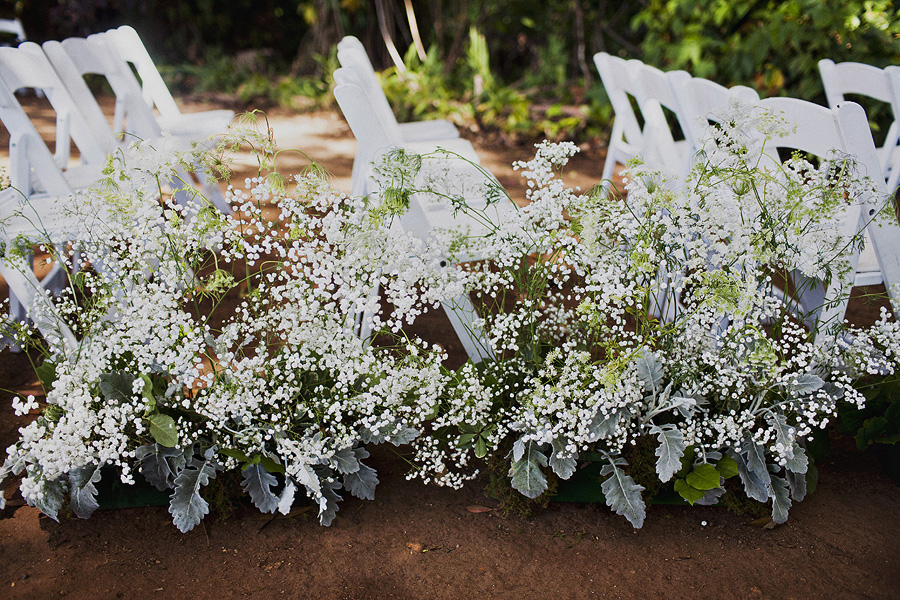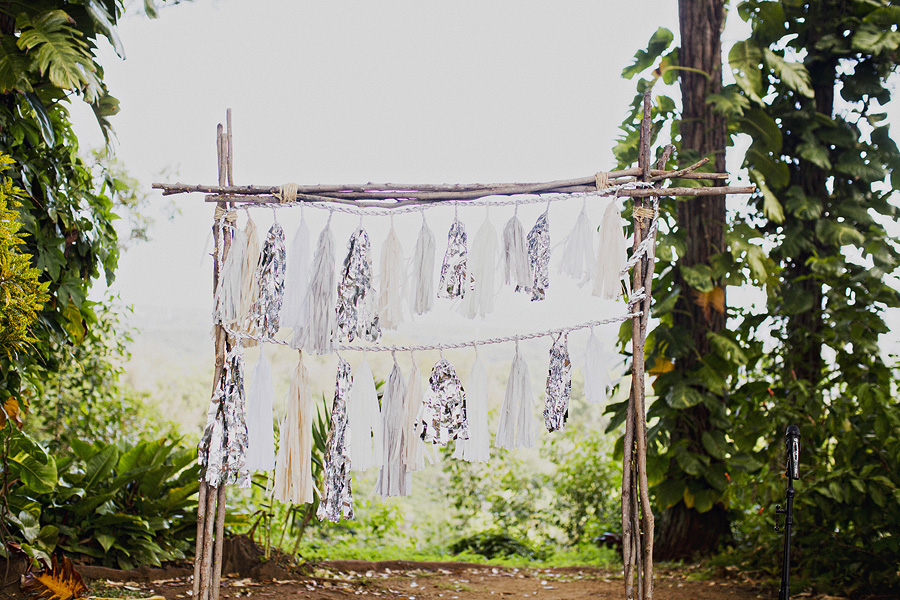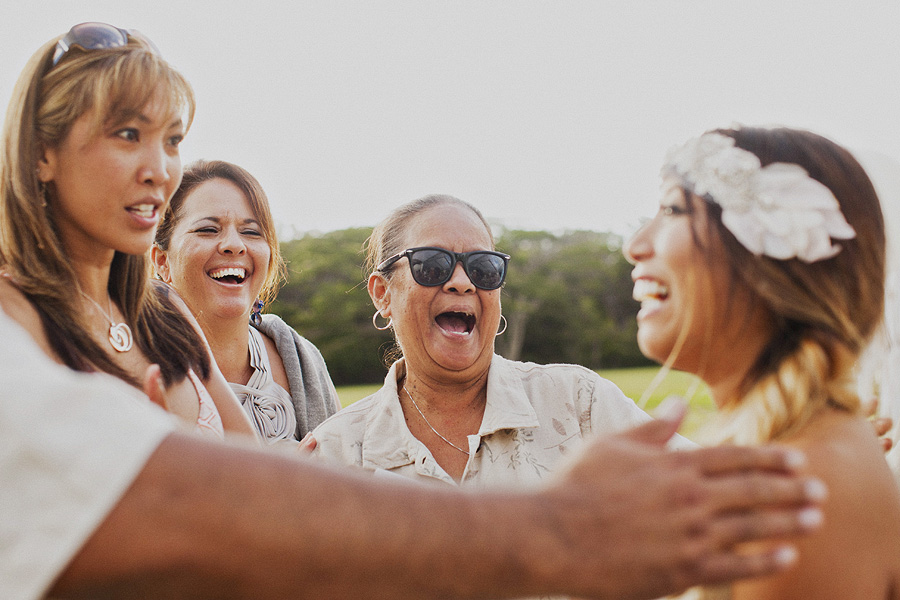 03.05.13 | Weddings