08.04.2014 | Family | 6 comments
The King family! One of our favorite families and dear friends! We love shooting this sweet family and we are stoked on their new addition to the family.
We will be offering more beach lifestyle mini-sessions in a couple of weeks. Email angie@sloanphotographers.com if you would like more info or to book your shoot!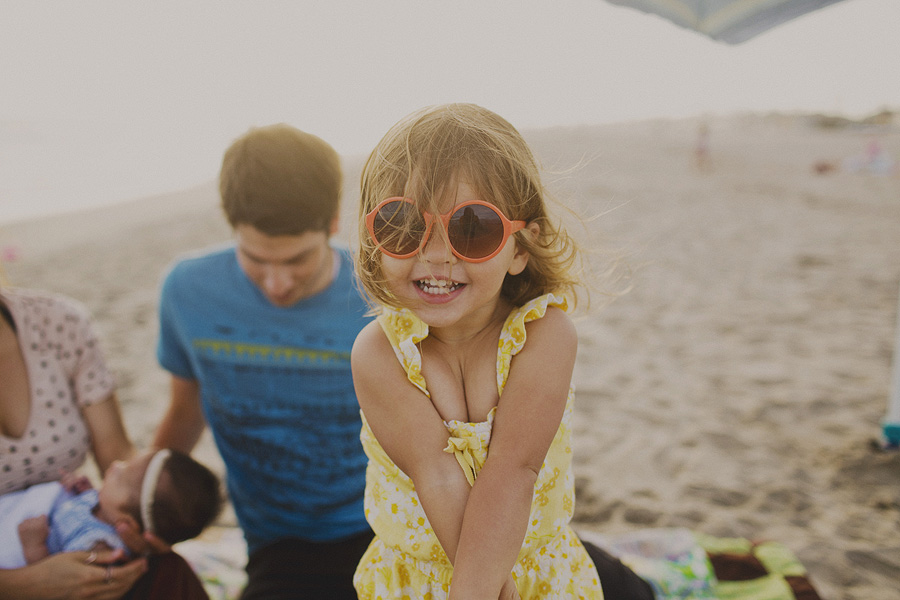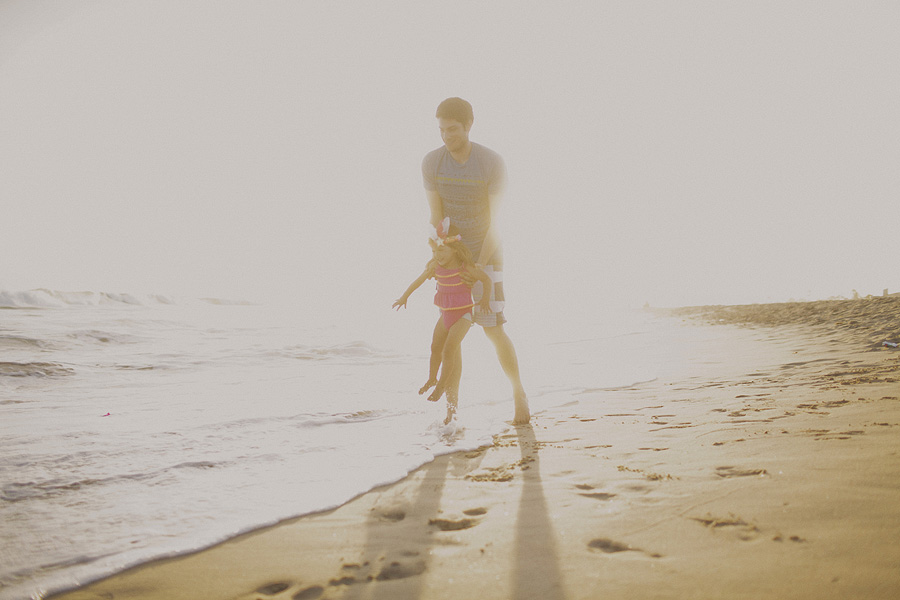 08.04.14 | Family