Wedding
January 2008
We had been anticipating Tara and Craig's wedding since we met with them! We knew the moment we met them we all were such a perfect match for eachother. They have such a sweet connection that is so strong and so intimate. This was also our very first wedding at the AMAZING venue Inspirador! The staff is out of this world and the venue is so unique. It was such a wonderful experience all together!
The beautiful dress!

Getting ready :)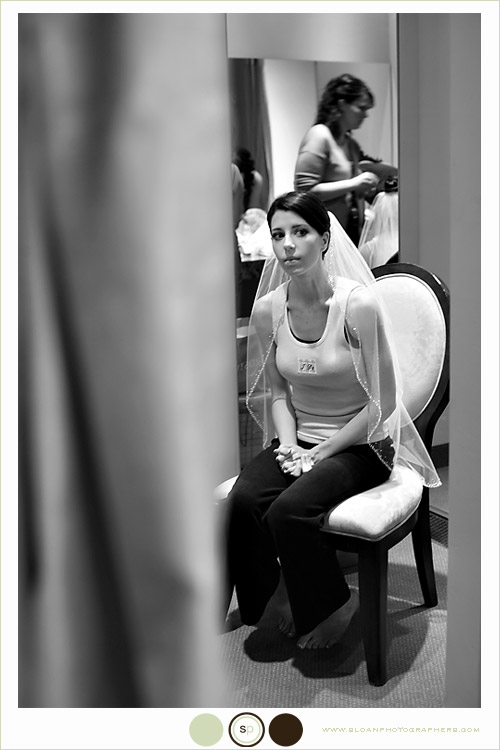 The first moments of seeing eachother on their special day!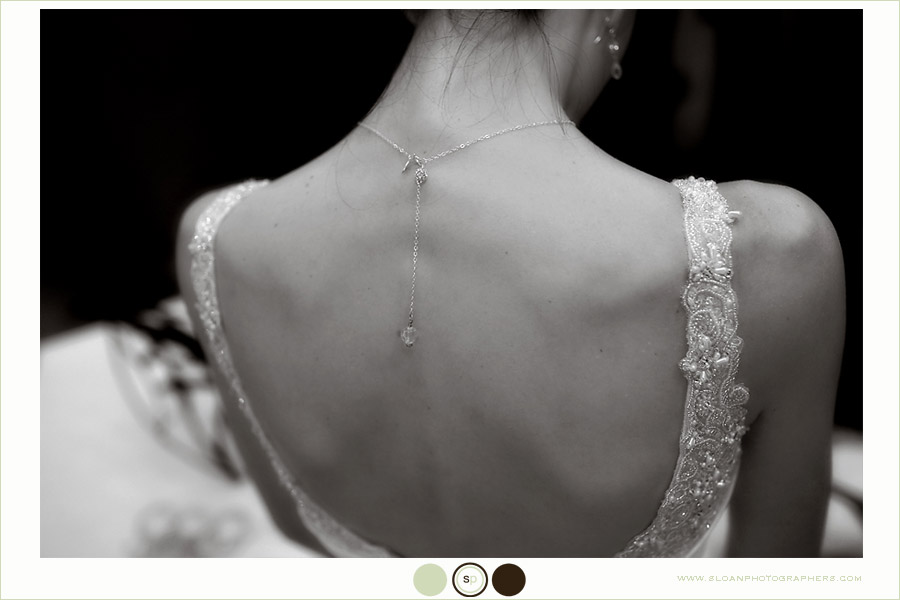 The first dance was the sweetest!

They both had the funniest reaction to the Maid of Honors toast!