01.18.2008 | Weddings | 7 comments
Megan + Mike Wedding
The Castle at Ashley Manor
December 1st, 2007
Megan and Mike was our last wedding of 07′! We were super excited to end the year with such an AWESOME wedding! These two were so laid back and ready to just be together forever. The weather was a little crazy, but luckily we didn't see any rain!
The cake was so rad, I love this shot Angie got of it!

Mikes face when he saw his beautiful bride was awesome! He was sooooooo HAPPY!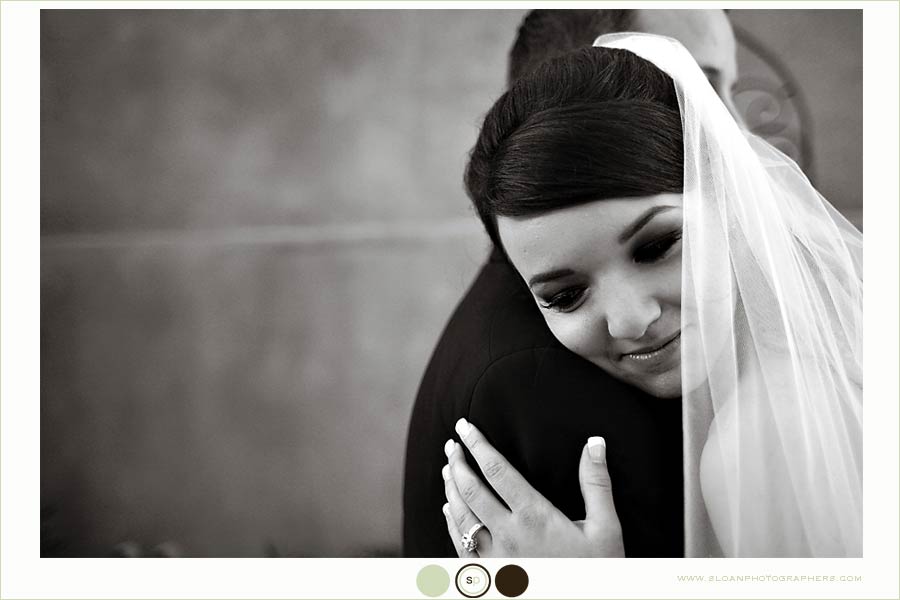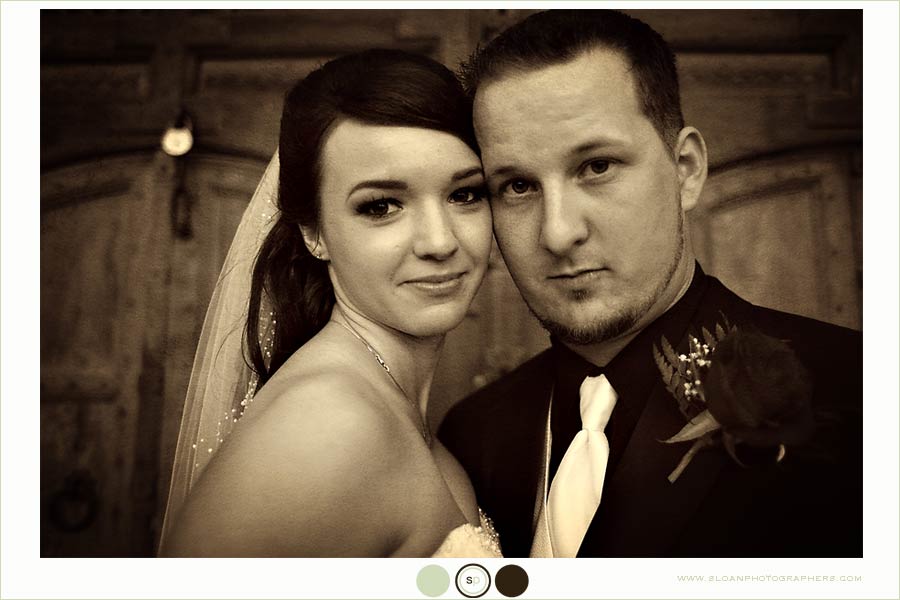 The one and only SANTA CLAUSE was invited to the wedding and at the dinner all the kids started sitting on his lap telling him what they wanted for Christmas! It was so cute:)