07.27.2010 | Portraits | 25 comments
Awhile back we got to work with the most talented and creative ladies in Arizona, hands down! We simply had the easiest job in showing up and shooting. We are so excited we were able to capture these gorgeous Wedding dresses and hair pieces.
Almost everything in this shoot was completely hand made and many of the dress pieces are from recycled material! How awesome is that?
Also, this shoot was featured on Green Wedding Shoes, Thanks Jen!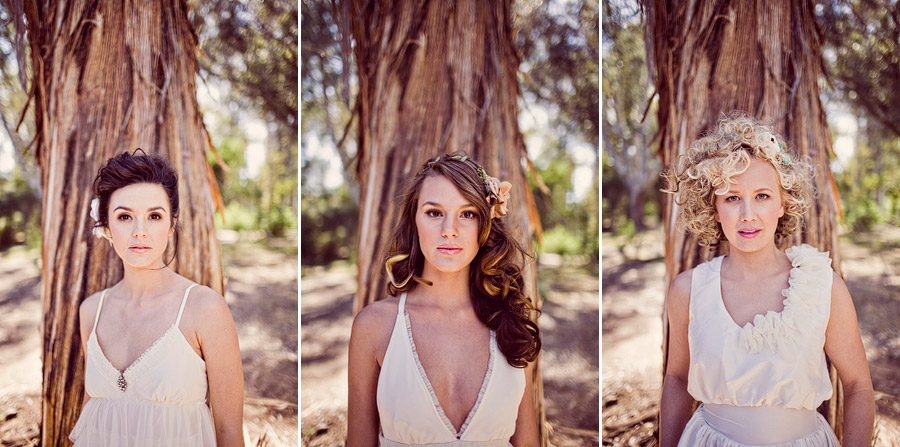 Dresses were handmade from Katie Walker of KT Jean Designs
Shoot styling/cake styling/fresh flowers from Jennifer Wood for Joliejour Flowers
Hair pieces/boutonniere/necklaces from Jennifer Wood for Mignonne Handmade
Makeup by Rosanna from Dollface Ink