08.13.2010 | Weddings | 20 comments
I always find it pretty challenging to find specific locations to shoot in AZ, but when we find awesome locations, I get all giddy. You'd think shooting in AZ in August would yield some pretty less than desireable locations, but we found a perfect spot. I had a very awesome and trusty friend along for the ride: Josh Snyder. We also had an awesome couple who really made the hottest day ever hotter!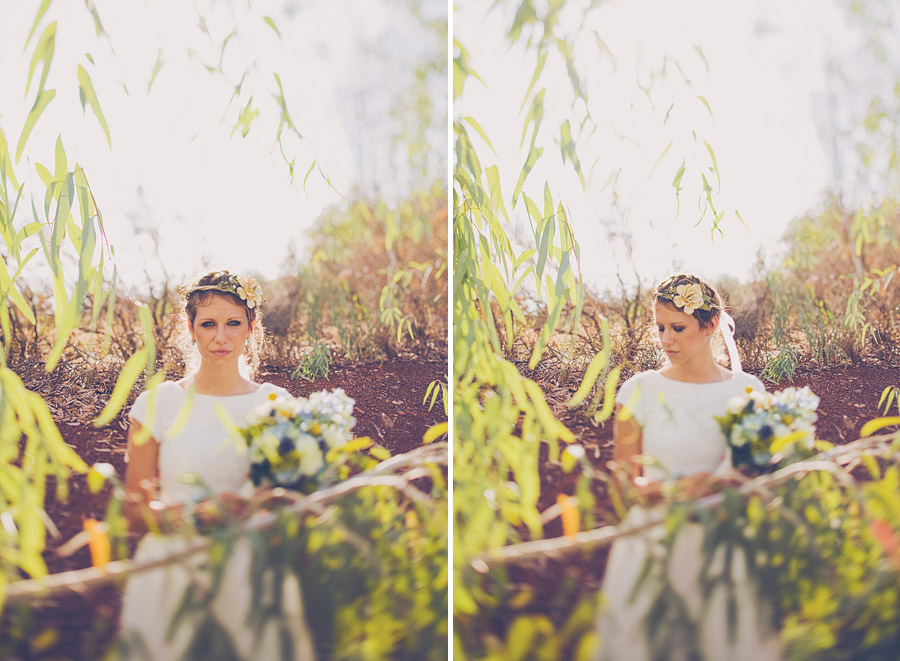 Check out Josh's blog post too!
If you'd like to see the rest of Michelle & Dillon's Wedding & Reception, please check out Lang Photographers (Stacie & Geoff). They had some awesome details and dancing! :)
08.13.10 | Weddings