12.27.2014 | Weddings | 1 comment
Every year we tend to shoot a wedding in NY State, outside of the city. Each time we go, we find some new gem town that has history older than most things we were taught. It's always fun and an adventure getting to know the people and places.
But our most favorite thing is being able to spend quality time with the couples, their family and friends. Getting to know them and their histories. Jeana and Dan had some of the nicest, warm family and cutest,fun friends. It really was a beautiful time to share with them. Jeana is also super talented and pretty much single-hand designed this beautiful wedding. :)
They got ready in one of the coolest and gorgeous little cottages.
And to top it off, they had the amazing Mat Kearney sing during their first dance. It was incredible.
Venue: Red Maple Vineyard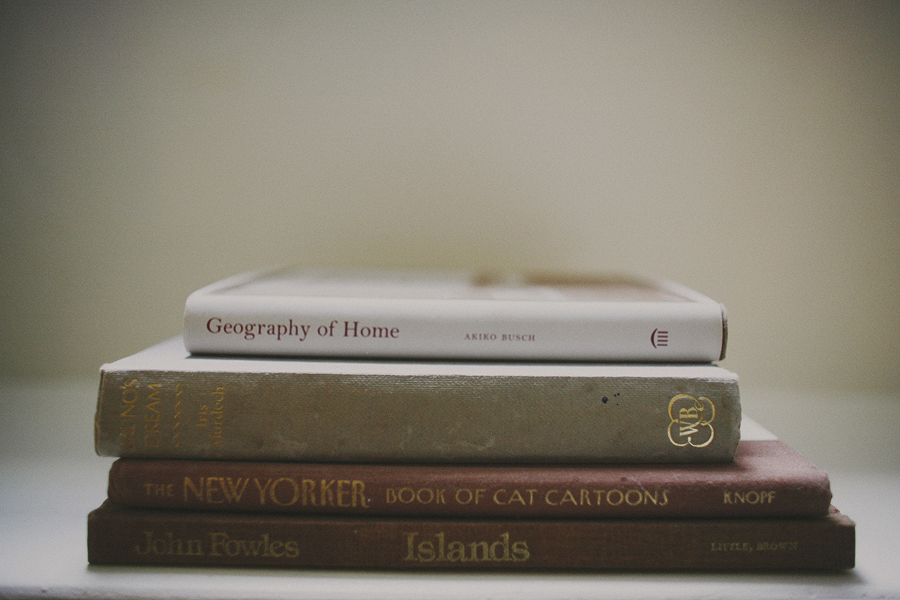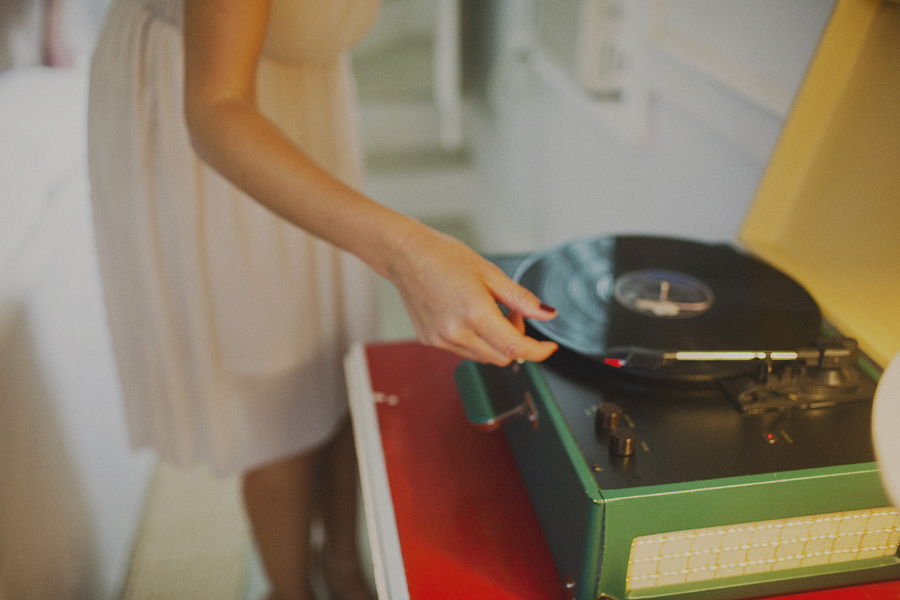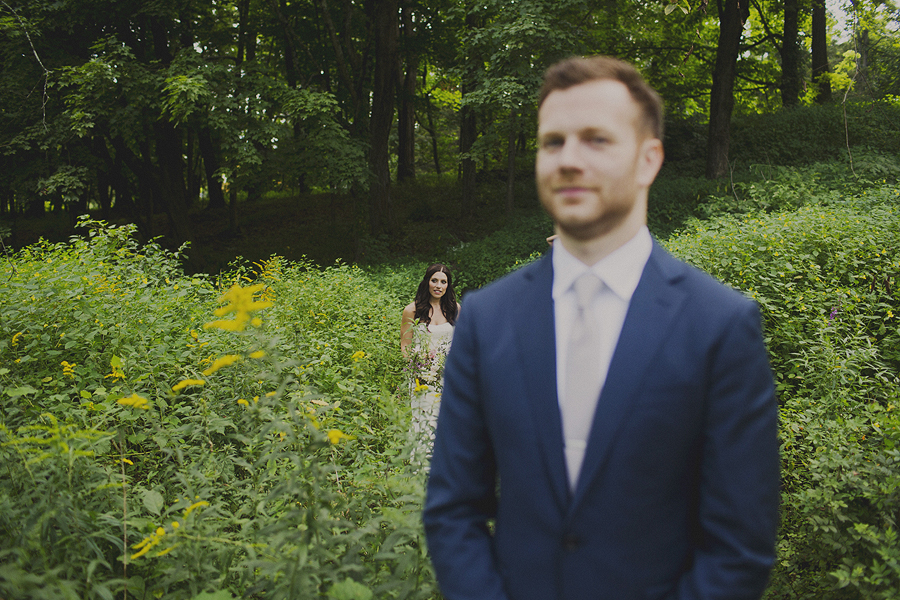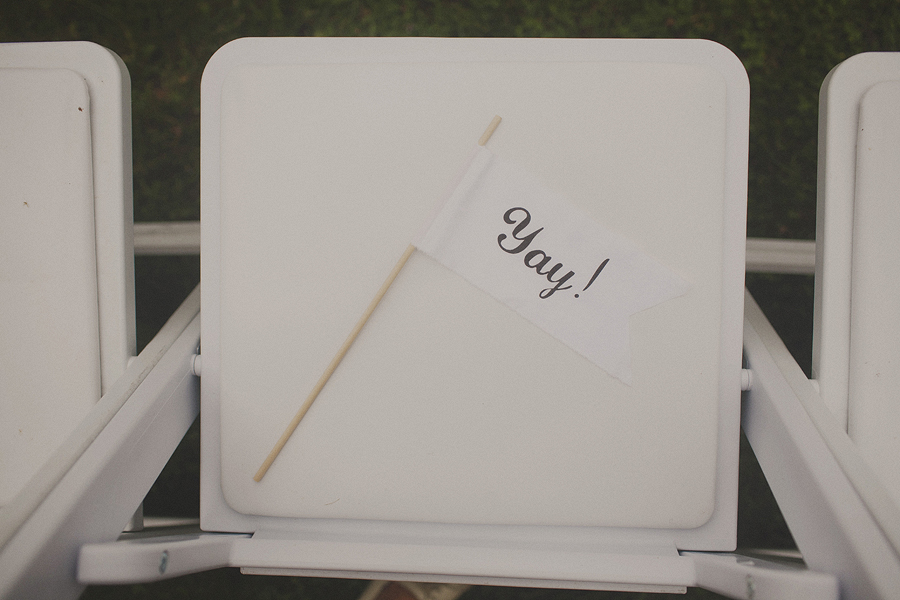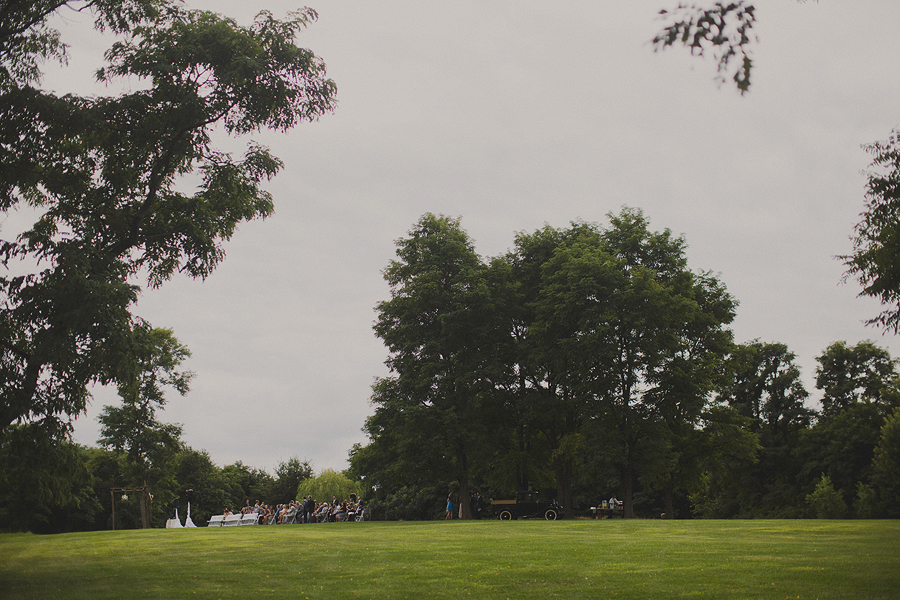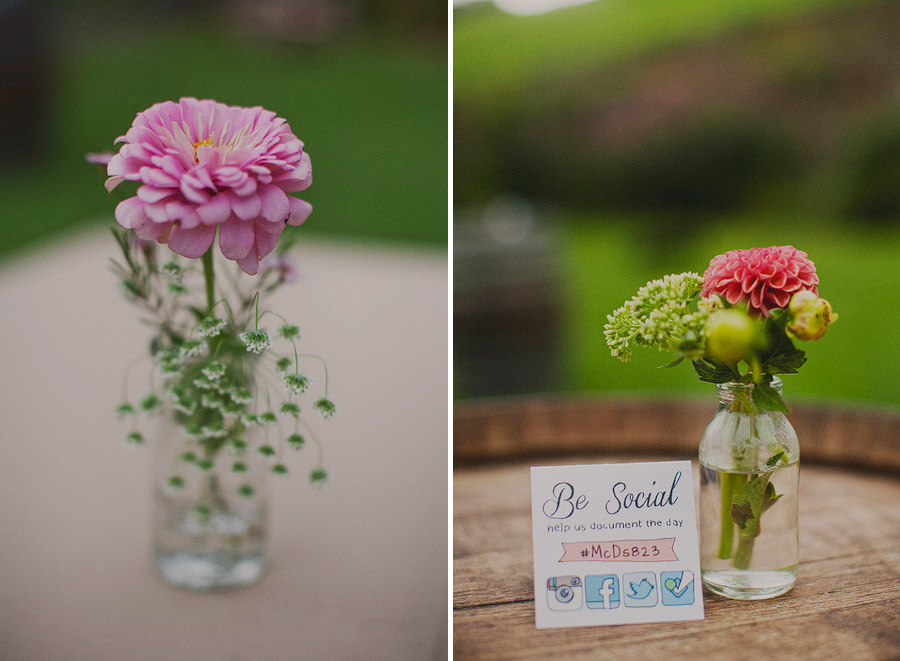 12.27.14 | Weddings